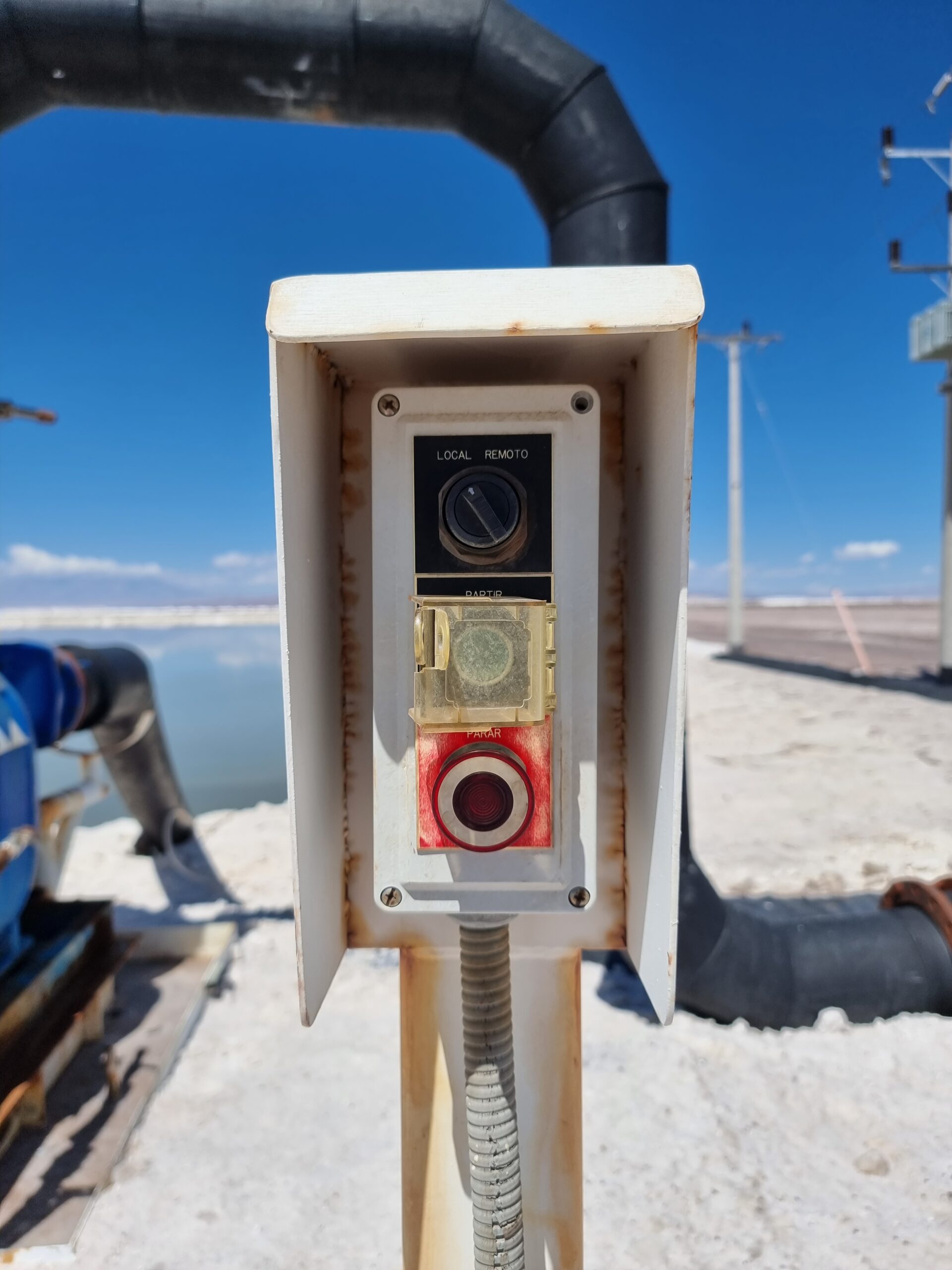 June 11, 2023 | Category: Workshop-Rountable
LSE workshop: Anthropology and Degrowth, deepening the dialogue
Cristobal Bonelli participated at the LSE workshop on Anthropology and Degrowth, held last 5 and 6 of June, 2023, in London, UK
Cristobal Bonelli participated at the workshop 'Anthropology and Degrowth: deepening the dialogue', aimed at exploring the (partial) connections between Anthropology and Degrowth scholarship, and which was organized by Gabriela Cabaña, Lorenzo Velotti and Luisa Muñoz Sueiro.
Cristobal also presented part of his ethnographic findings within lithium extractive industries at the public roundtable 'Re-imagining transitions out of the growth paradigm', where we presented his work in progress paper 'Reducing Emissions and Omissions by reactivating common sense: the Case of Lithium'.
This was an inspiring event that brought together academics, researchers, activists, and artists experimenting with the creation of alliances in different parts of the world, and concerned with re-making academic knowledge as a useful tool beyond universities and beyond bounded, self-referential, scholarship.